WEBSITE DESIGN IN MONTREAL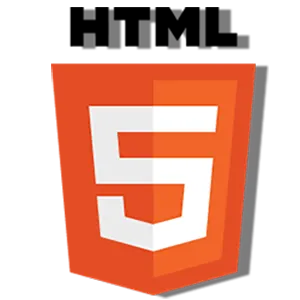 Stylla-web has been designing websites in Montreal and throughout the province of Quebec for over 10 years. Nowadays, you have to be aware that having a website is by far the best tool and is essential to your company's image. Your website provides information about your company and your services to many Internet users. Therefore, it must publish content adapted for SEO (search engine optimization) in order to attract customers and generate interest for your company, whatever the field of activity.
In order to meet Google's strictest standards, website design must display high-level aesthetics and graphics, while leveraging best practices in terms of content development and technical aspects. It is demonstrated that a slow website unsuitable for cell phones will not please visitors and they will soon be tempted to leave your site. Internet users are more impatient than ever when a page is unusually long to generate or if navigation is deficient. The frequency of short visits has a negative impact on search engine positioning and your site would lose its effectiveness.
Over the past few years, our web agency's designers have completed more than 700 exceptional projects and designs in Montreal. Consult the portfolio section of our website for an overview of our latest achievements.
Aware that the IT field is constantly evolving, the IT technicians at Stylla-Web form a multidisciplinary team. We recognize that technical knowledge in website design and SEO are two distinct spheres.
Stylla-web offers complete website design services in Montreal, including the expert writing of texts fine-tuned for search engine optimization. Our dedicated specialists will also create a design for your site to offer an attractive and competitive image of your company.
Our SEO experts will improve the frequency of visits to your website by inserting keywords in the texts to optimize results with search engines. As a result, the design and narrative of your website will allow your company to be easily found on Google and appear on the first page of Web-search results.