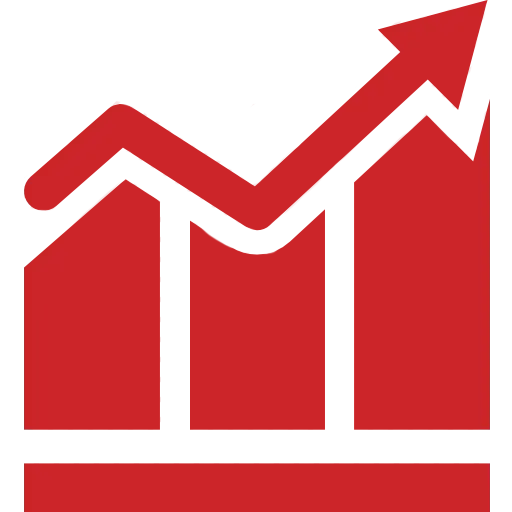 Looking for an agency to optimize business strategy in the greater Montreal with SEO techniques? Stand out from competition and display your products and services on the web using the best SEO practises! Contact our SEO experts in Montreal today.
STYLLA-WEB is the most competent and reliable web agency for SEO. Our positioning experts have outstanding experience in Google marketing and SEO in Montreal; we use methods that have been proven hundreds of times.
SEO. What is it?
SEO is the result of several techniques focused on optimizing website performance. It consists in obtaining favourable positioning of the website or a web page on search results. Favourable positioning is defined as the appearance at the top of the search result list on a search engine such as Google. In other words, a well-referenced website is more visible, therefore more visited, which allows your customers or future customers to find your products or services in a simple and efficient way, even if the competition is strong in your sector of activity.
SEO is the acronym for "Search Engine Optimization," which is expressed as performance optimization on search engines.
In the Greater Montreal area, as well as throughout Quebec, professional SEO ensures a website's visibility to potential visitors, regardless of your field of activity.
Strengthen your presence on the web by equipping your website with optimal referencing
STYLLA-WEB's SEO Montreal experts synchronize various proven techniques in order to position your website as effectively as possible on search engines.